When selecting companies and products, MyHealthyHome® only chooses corporations with a strong personal commitment towards health and well-being. All manufacturing processes must be conducted with strict guidelines in regards to reducing Volatile Organic Compounds and producing products that do not contribute to indoor air pollution, and all companies manufacture within the United States and Canada where standards for safe manufacturing can be enforced. We have personal relationships with all the companies whose products we carry, and work hard to maintain open dialog with our manufacturers to continuously work to provide the healthiest products and make sure our clients are satisfied and receiving the best service available.

Ventilation

Mold Testing
Healthy Home Essentials
Our protocol of accessories that you need to create and maintain a healthy home
Moisture Control Systems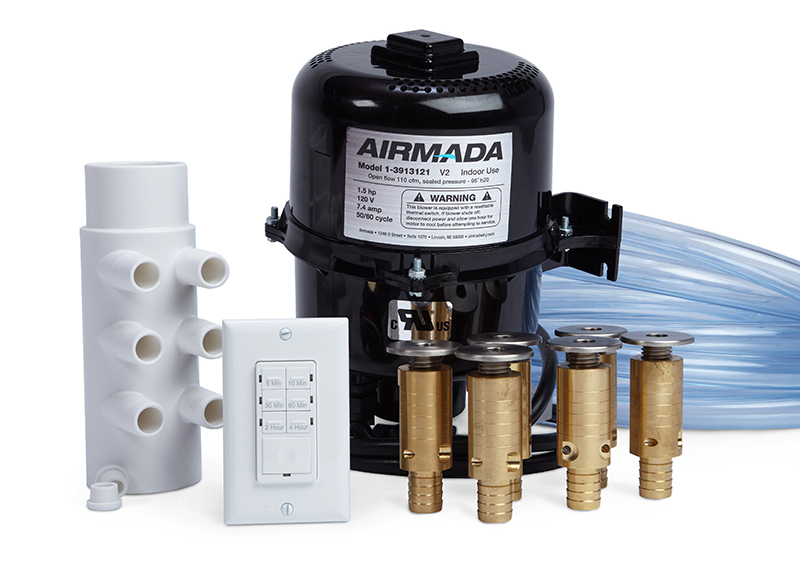 This powerful patented AirJet Shower Drying System is designed to be built directly into the ceiling and walls of your shower. With the touch of a button, the AirJet nozzles produce high-pressure air, quickly and thoroughly drying your space. Innovative green technology not only minimizes cleaning effort but reduces the need for harsh chemicals. With the patented AirJet Shower Drying System, experience the much-anticipated luxury of a hot shower – without the after-shower humidity, mildew, or scrubbing.
Click here to learn more, or call us TOLL FREE at 866-743-8563.
Dehumidifiers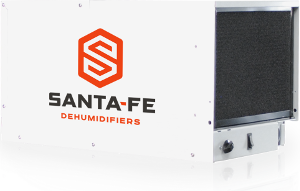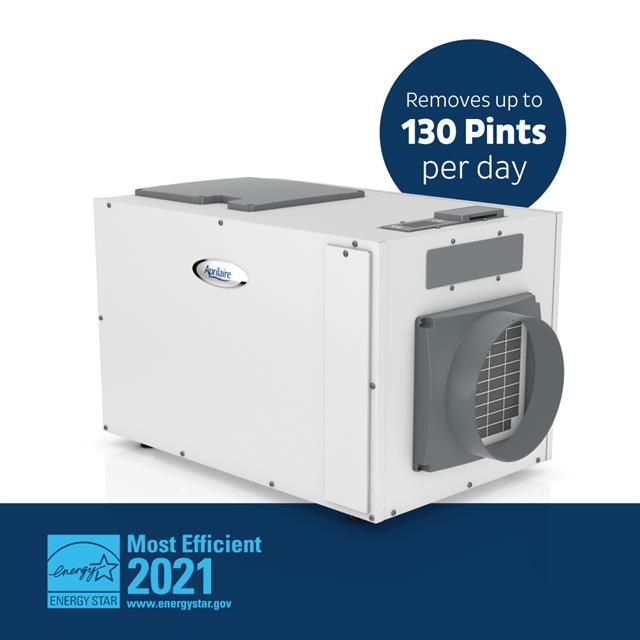 Santa Fe® provides a full line of high-capacity, energy-efficient free standing dehumidifiers that are designed and manufactured for the ultimate in humidity control. Aprilaire® ventilation equipment meets the requirements of the International Residential Code as well as the International Energy Conservation Code.MyHealthyHome® LLC is an Authorized Distributor for Santa Fe® & Aprilaire® Products.
Click here to learn more, or call us TOLL FREE at 866-743-8563.
Air Purification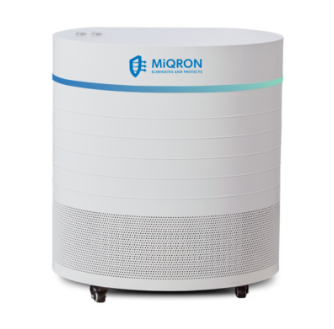 MiCRON® systems use a heated HEPA filter with metal mesh to instantly destroy viruses and bacteria, along with other harmful air pollutants, such as allergens and molds. Our unique technology cleans the air in a single pass, without heating the AMBIENT AIR. MyHealthyHome® LLC is an Authorized Distributor for MiCRON® products.
Call us TOLL FREE at 866-743-8563.
Ultra Violet Air Purification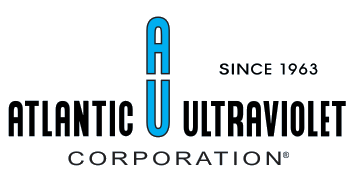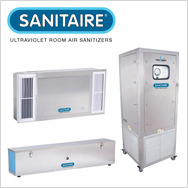 Atlantic Ultraviolet Corporation® manufactures ultraviolet water purification equipment, ultraviolet air sanitizing systems, UV surface disinfection systems, and germicidal UV lamps for residential, commercial and industrial Germicidal UV-C Applications.
Click here to learn more, or call us TOLL FREE at 866-743-8563.
Make a Healthy Home today, with MyHealthyHome® LLC
MyHealthyHome® LLC has CMR (Certified Microbial Remediation), CIE (Certified Indoor Environmentalist) and CEAC (Certified_Environmental_Allergen_Consultant) certifications, and is a member of the Indoor Air Quality Association. Our credentials also include official recognition as a Healthy Homes Specialist from the National Environmental Health Association and Sustainable Design educational background. All work is based on the current standards provided by the EPA, IICRC S500, IAQA, ASHRAE, NEHA as well as New York City and California indoor air quality standards.
TOLL FREE 866-743-8563
info@myhealthyhome.info
©2022-2025 My Healthy Home®, LLC
My Healthy Home ® and Healthy Home Expert ® are registered trademarks of My Healthy Home

Registered Trademarks Insured By


Intellectual Property Insurance Services Corporation