Personal Care
and
Home Cleaning Products

Back to Products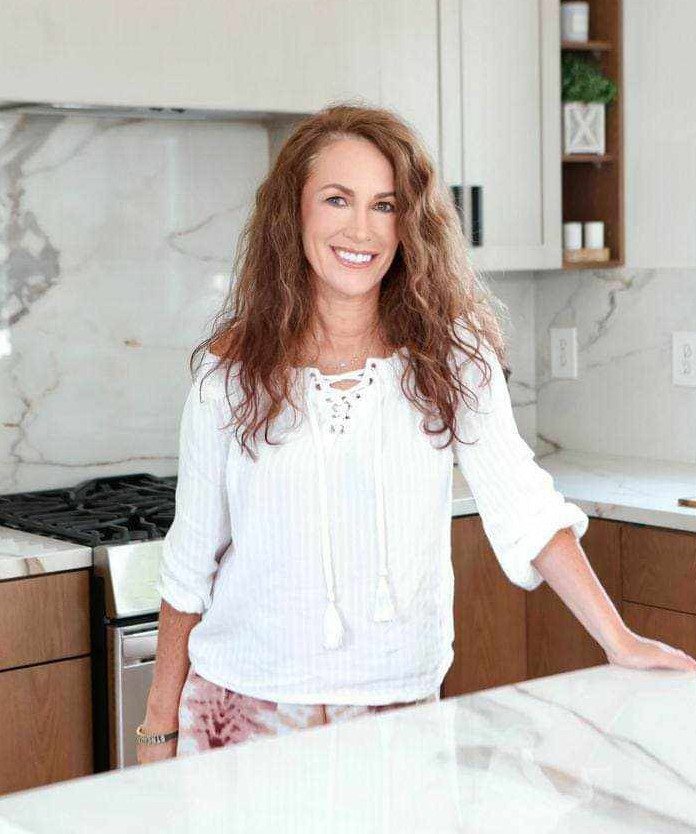 America's Healthy Home Expert® Caroline Blazovsky
recommends these personal and home care products to help keep you and your home healthy. We recognize that the health of your home is determined by what you use in your home. Many of the products you bring into your home can outgas Volatile Organic Compounds (VOCS) into your home's air causing poor indoor air quality.
Also click here to monitor your home for chemicals in your home that can outgass from your personal and home care products.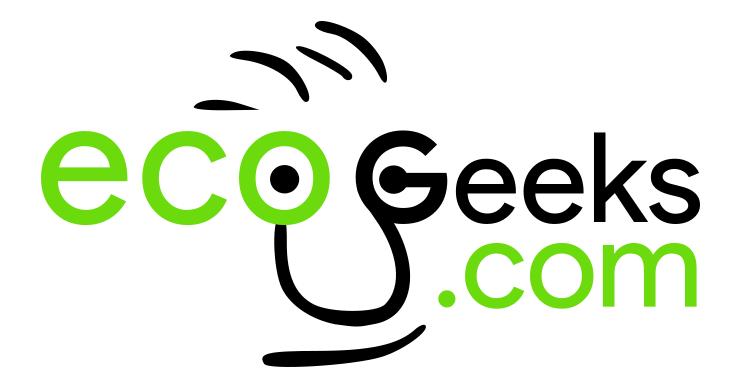 Experience the amazing cleaning and deodorizing power of ecoGeek's OXY-Boost in your laundry and in 100s of applications around the house.
OXY-Boost is a safe, effective alternative to chlorine bleach. Great for removing stains and smells, dirt and grime; you can clean your house inside and out using ecoGeek's oxygen bleach.
10lb Bulk ecoGeeks OXY-Boost Oxygen Bleach Bulk- Free Shipping
$39.95 + Free Shipping
Buy online with confidence direct from the manufacturer!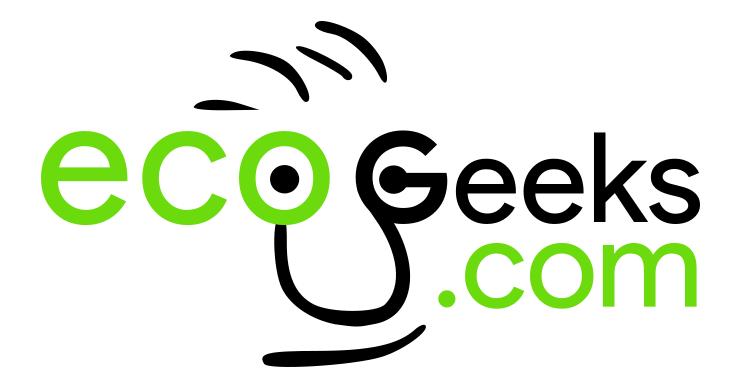 Professional-Grade Septic System Drain-Field Restoration and Maintenance
We now hand-package OXY-Septic with two separate layers of active powder in each of the 4 bags. The top layer is a pure, high alkaline component which will break down fats and effectively turn them into soap. This helps to break down any fatty buildup that may be on top of the bio-mat in your drain field. The second 'layer' is the purest available, industrial-grade oxygen bleach which, when it comes in contact with the anaerobic waste build up in your Drain Field, releases oxygen, breaking up excess buildup, biomat and other organic contaminants.
You cannot buy the grade of oxygen bleach we use in any stores. We manufacture this product in-house and by hand. The product you receive from us will generally be no more than 10 days old. OXY-Septic is shipped WITHOUT the commercial packaging. It will arrive in TWO separate USPS Priority Mail Packages.
$175.00 + Free Shipping
Buy online with confidence direct from the manufacturer!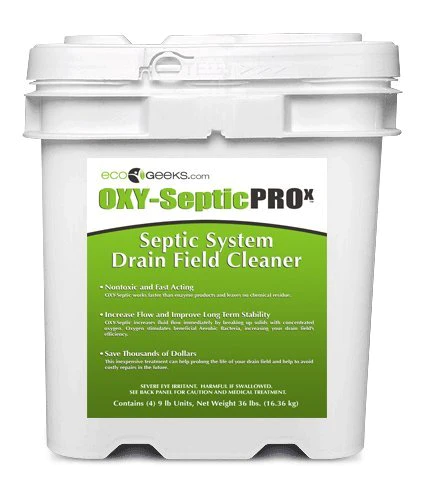 Back to Products
Make a Healthy Home today, with MyHealthyHome® LLC
MyHealthyHome® LLC has CMR (Certified Microbial Remediation), CIE (Certified Indoor Environmentalist) and CEAC (Certified_Environmental_Allergen_Consultant) certifications, and is a member of the Indoor Air Quality Association. Our credentials also include official recognition as a Healthy Homes Specialist from the National Environmental Health Association and Sustainable Design educational background. All work is based on the current standards provided by the EPA, IICRC S500, IAQA, ASHRAE, NEHA as well as New York City and California indoor air quality standards.
TOLL FREE 866-743-8563
info@myhealthyhome.info
©2022-2025 My Healthy Home®, LLC
My Healthy Home ® and Healthy Home Expert ® are registered trademarks of My Healthy Home

Registered Trademarks Insured By


Intellectual Property Insurance Services Corporation