Air Sniper

Since 2015, Air Sniper has provided a complete air purification solution for businesses across Canada, and continues to develop new flexible options that fulfill industrial-scale needs across North America. Keeping businesses productive means protecting the health and safety of workers and visitors, and the Air Sniper is one of the best tools on the market to do so. While other traditional air purification methods only trap harmful contaminants at best, the Air Sniper is created to destroy those pathogens.

MyHealthyHome® LLC is an Authorized Distributor for Air Sniper Air Sanitization Solutions
Please call us TOLL FREE at 866-743-8563 for more information.

Back to Products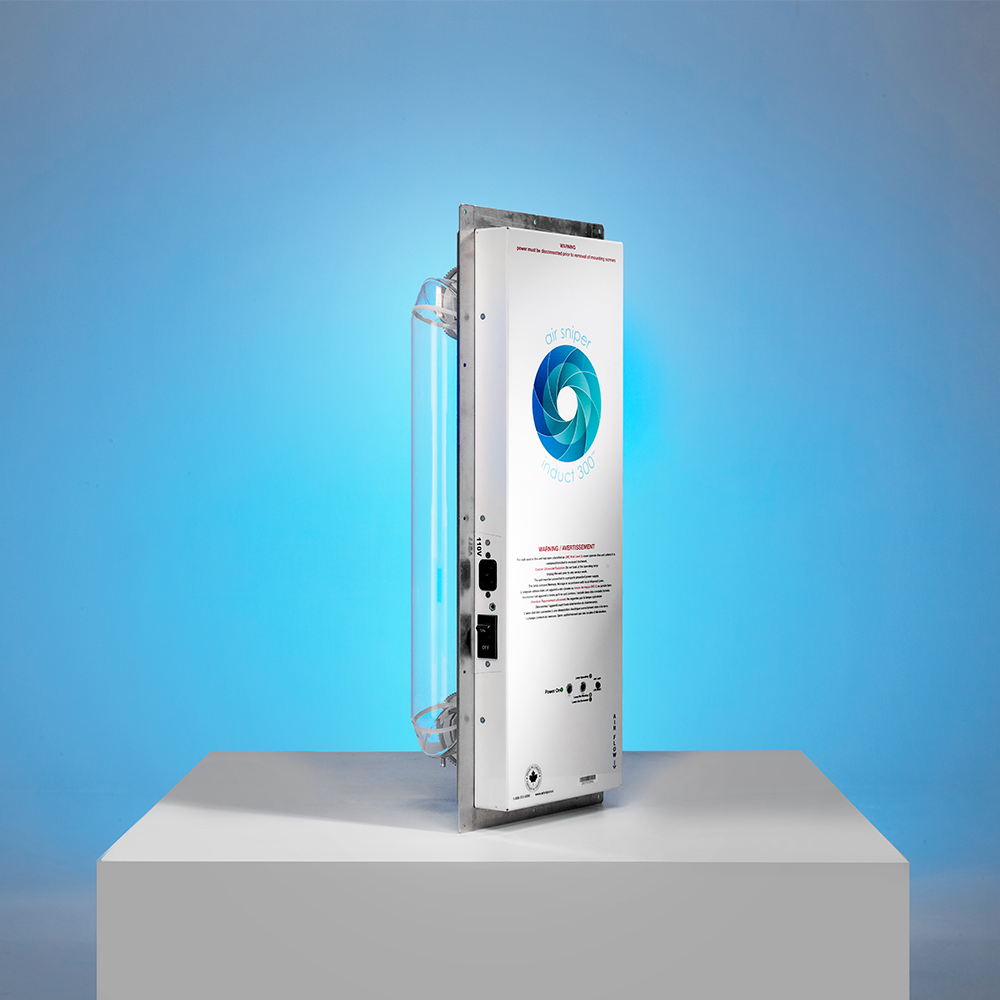 Air Sniper Induct 300W
The Air Sniper Induct 300W Air Treatment Systems are designed to fit seamlessly within a new or existing HVAC system to sanitize the air as it flows through the facility.
The 300 Watt UV bulb equipped on the Induct will turn on when airflow is detected.
These units produce no ozone and the bulbs have a 5-year (43,800 hours) lifespan.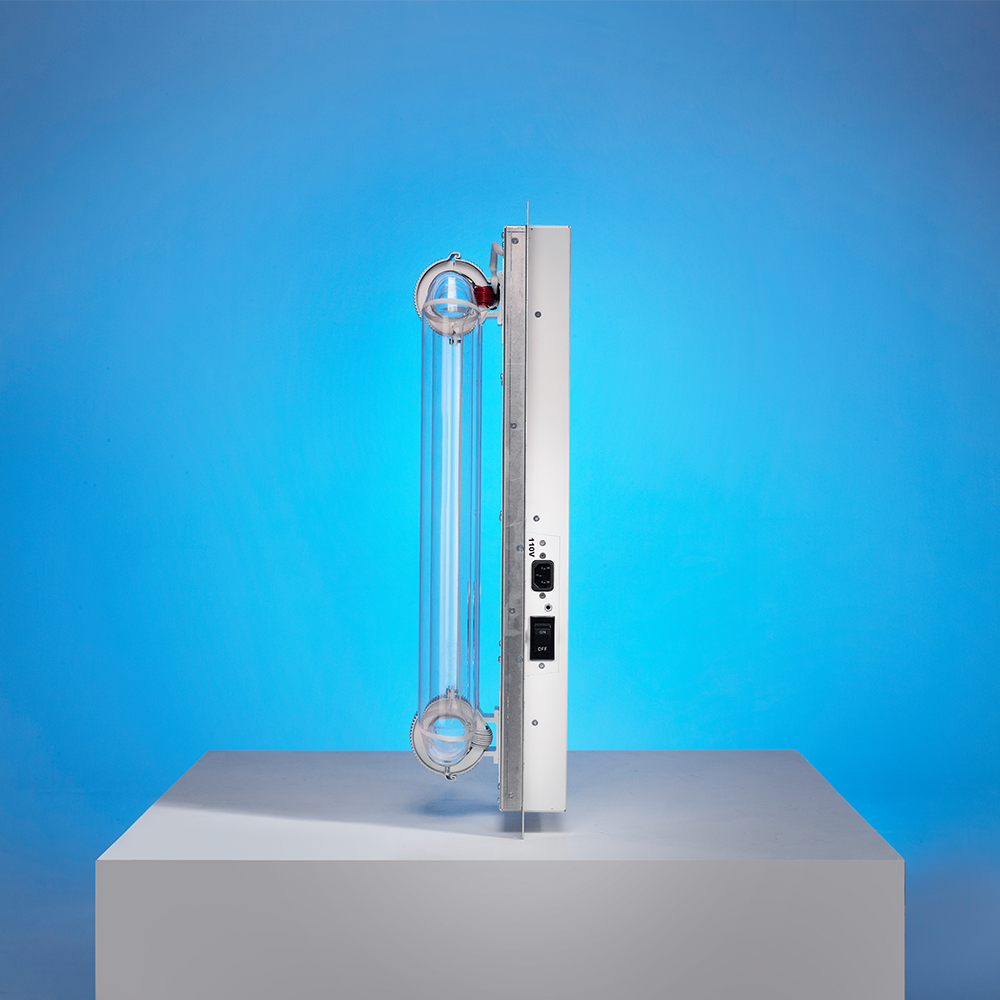 We offer three versions of this system to best suit your building requirements. These include:
•BAS compatible
•Standard (110V or 208V available)
•Wi-Fi (contact us to inquire about this model)
•30 Day Money Back Guarantee
•3 Year Limited Warranty

Make a Healthy Home today, with MyHealthyHome® LLC
MyHealthyHome® LLC has CMR (Certified Microbial Remediation), CIE (Certified Indoor Environmentalist) and CEAC (Certified_Environmental_Allergen_Consultant) certifications, and is a member of the Indoor Air Quality Association. Our credentials also include official recognition as a Healthy Homes Specialist from the National Environmental Health Association and Sustainable Design educational background. All work is based on the current standards provided by the EPA, IICRC S500, IAQA, ASHRAE, NEHA as well as New York City and California indoor air quality standards.
TOLL FREE 866-743-8563
info@myhealthyhome.info
©2022-2025 My Healthy Home®, LLC
My Healthy Home ® and Healthy Home Expert ® are registered trademarks of My Healthy Home

Registered Trademarks Insured By


Intellectual Property Insurance Services Corporation